The NKH Tarot Vision
NKH Tarot seeks to achieve the established goal of creating and providing divination products that are unique, enjoyable, informative and empowering.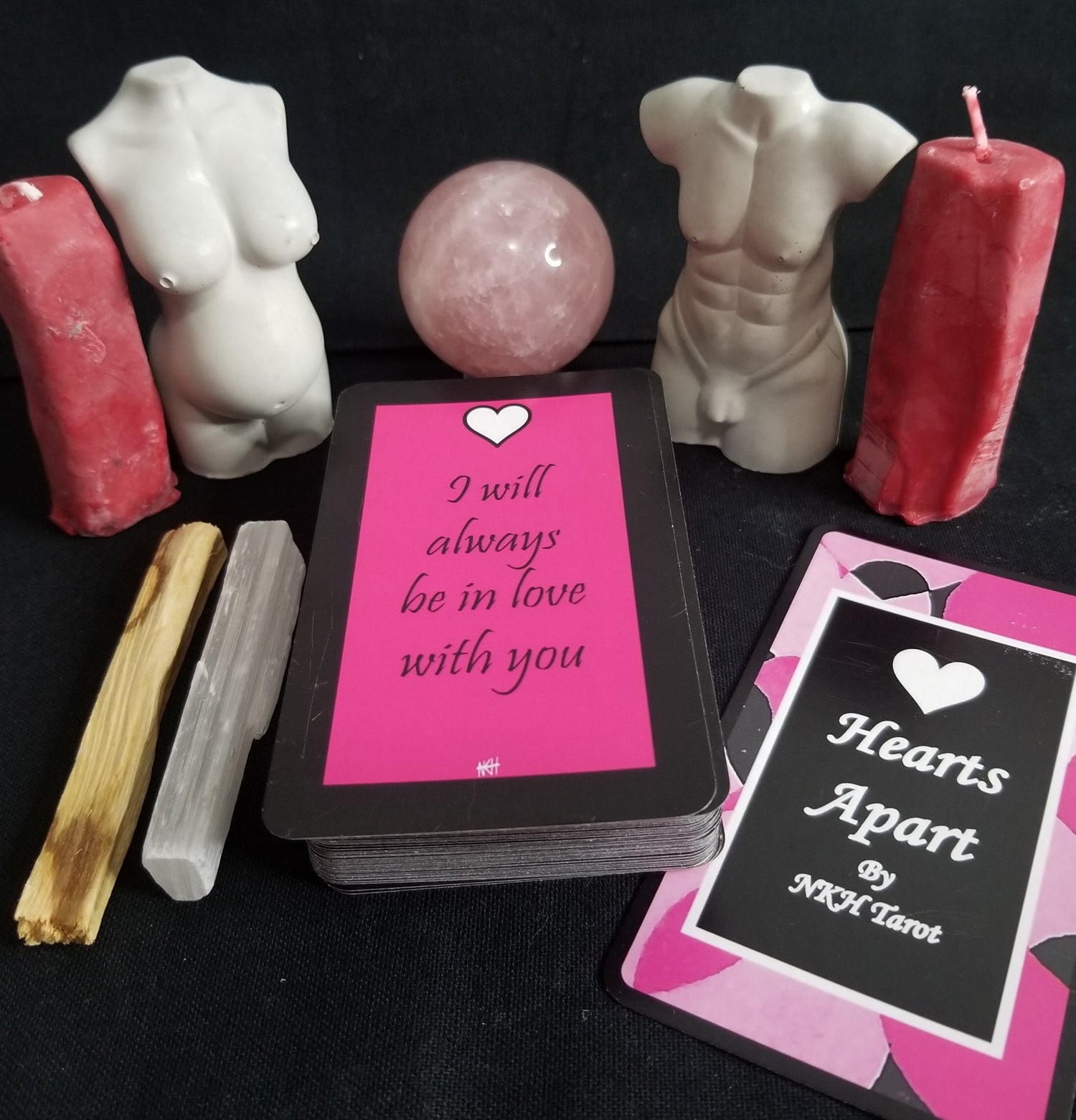 Destinct designs
Our designs surpass all the current trends. We create products with durability that will last for years—both physically and aesthetically—Our creations are timeless and stylish.

Our collections are appealingly and thoughtfully assessed to provide colors and styles that complement each other as well as other divination elements. With proper care, our items will flawlessly accompany any divination practice for years to come leaving you feeling empowered by your purchase.
Surpassing the Standard
All decks are created with unique imagery and meticulous design which makes them perfect for reading, clarifying, and collecting.

These decks were created with passion, soul, and artistry in order to spread and share the gift of tarot with both readers and those looking for readings.

This is why we only work with quality materials and conscious processes that preserve our earth. Our designs, traditional craft, and transparent pricing are how we celebrate the traditions of all spiritual practices.
Our Customers matter to us. We do our very best to make you happy and ensure you spend your money with confidence. We wouldn't have it any other way.